Tire pyrolysis plant for sale in Poland
For sale is a plant for the recycling ELT (end-life-tires) into useful products, such as heating oil and char for the production of rubber products. The processing of tires is based on the pyrolysis process – an anaerobic thermal decomposition of tires at a temperature above 500 C. The possibility of processing up to 3,000 tons of tires per year is about 300,000 tires for passenger cars. High production profitability. A fee is paid for taking back used tires, the process is energy self-sufficient, heating oil and char are sold.
The plant is located in the Malbork Special Economic Zone, which lowers the income tax. Plot 2,000 sq m, production hall 962 sq m, warehouses 520 sq m.                      Price 1.7 million EURO.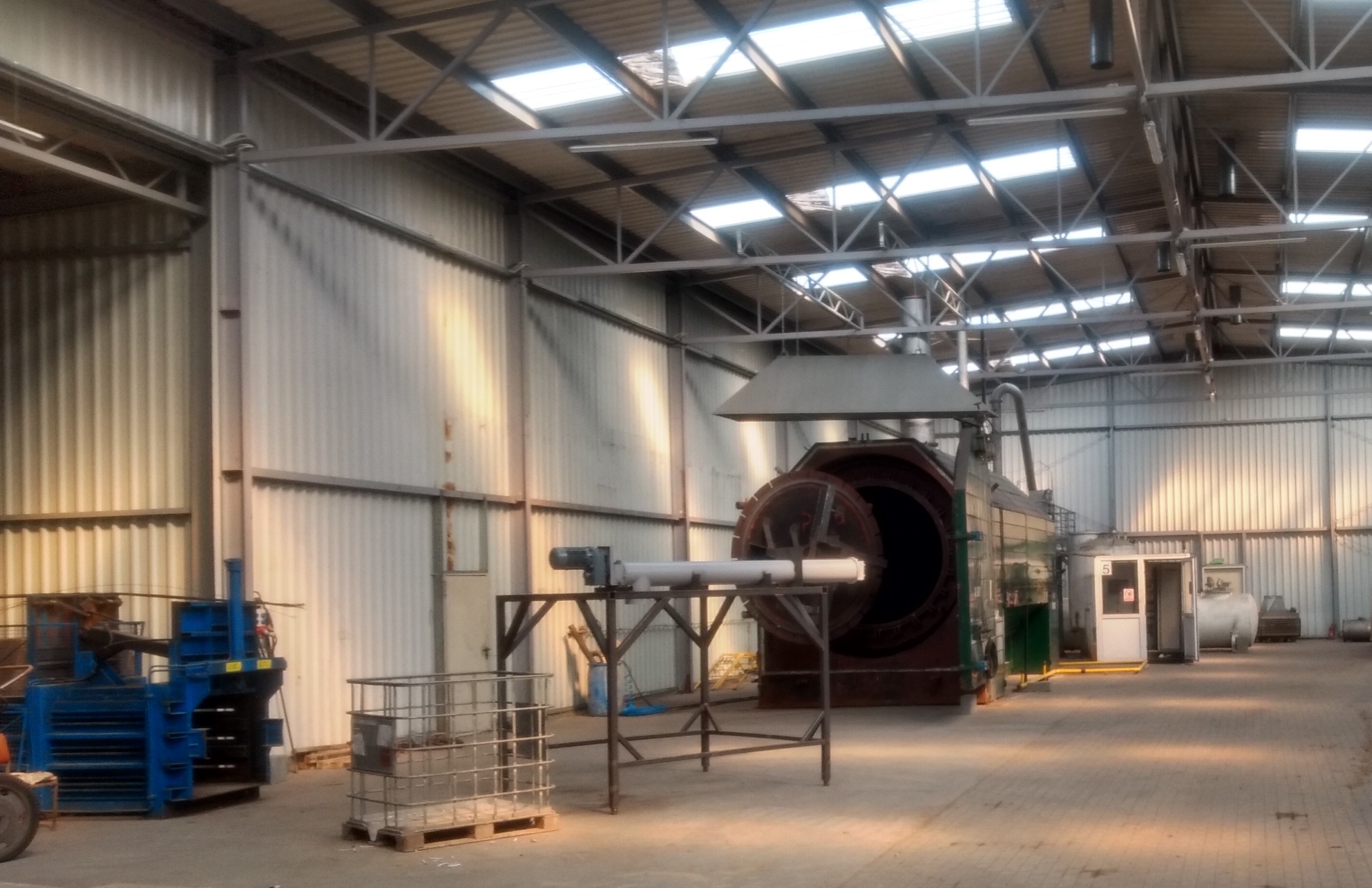 Green industrial chemistry
We offer the production and supply of chemicals and laboratory reagents. We have been cooperating for many years with trustworthy producers from various areas of environmentally friendly chemistry.
If you have a problem with suppliers of raw chemical materials from China, we will produce it in Poland.
We are located in the center of Europe and the delivery takes 2 days, without customs and sea transport difficulties. We belong to the European Union and the VAT tax is 0%. Polish producers have certificates valid in all European Union countries. Our production prices are lower than in many other European countries.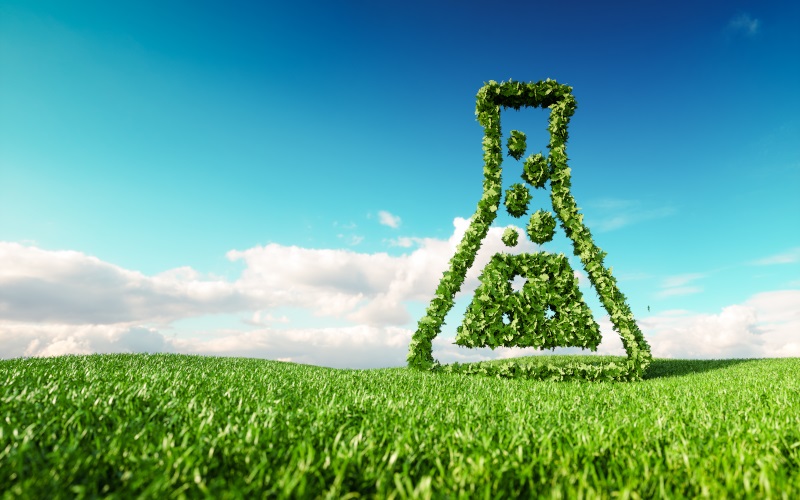 Finding a business partner in Poland
We offer services of searching for business partners in Poland in the field of the chemical industry.
We have been operating in this market for over a dozen years and we will offer proven companies. As part of the verification, we will conduct an on-site inspection and financial condition check.
The offer is addressed to companies looking for the highest quality products and services confirmed by European certificates. We invite companies interested in finding a reliable and trustworthy chemical partner in Poland to contact us.